Under the leadership of China Light Industry Machinery Association(CLIMA), CLIMA has been engaged in Cassava Starch Processing Machine manufacturing and exporting for years.

   CLIMA Cassava Starch Processing Machine supplier in China, We specialize in Cassava Starch Production line exporting and manufacturering. We can provide many kinds of machine,including: Cassava Starch Washer ,Cassava Starch Crusher , Cassava Starch Filter , Cassava Starch Air Flow Drier ,Cassava Starch Centrifugal ,Cassava Starch Drying System, Cassava Starch Automatic Packer etc.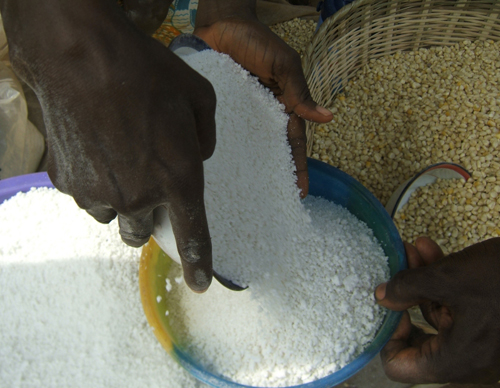 Huge domestic and overseas market have enabled us to develop advanced technology, manufacturing technique, and efficient management. In the past years, a quite number of high-qualified professional technical talents, stuffs and workers have been grown up which helps us gain a good reputation from customers both at home and abroad. Our products have entered East Europe, Middle East, and African market.

   MADE IN CHINA, ASSEMBLY IN LOCAL, it has proven to be successful practices by our oversea projects. All the main parts of the machines will be prefabricated in our manufacturing base in China. After Shipment, our qualified and experienced assembly team will go to our abroad customer's workshop for assembly. Local workers will also be trained during the assembly.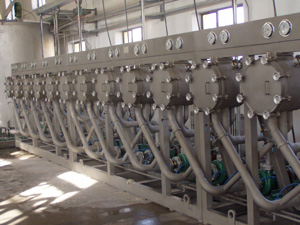 Back by advanced technology and efficient management, all the staffs and workers of CLIMA are making their every effort for seizing the golden opportunity to creat a bright furture jointly with those potential parteners from all over the world by a friendly & mutual benifit collaboration.